Skip to main content
It looks like you're using Internet Explorer 11 or older. This website works best with modern browsers such as the latest versions of Chrome, Firefox, Safari, and Edge. If you continue with this browser, you may see unexpected results.
Rio Ferdinand: Being Mum and Dad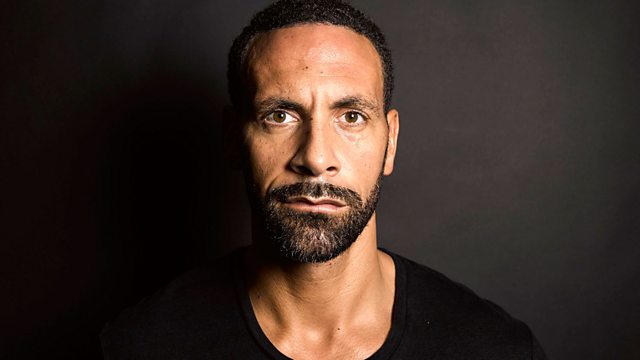 In May 2015 Rio Ferdinand lost his 34-year-old wife Rebecca to cancer. This film follows Rio as he meets other families coping with bereavement and looks at what help is available for parents and children who have experienced loss.
Podcast: What's Your Grief

In this podcast series Eleanor Haley and Litsa Williams, the two mental health professionals behind the grief website What's Your Grief, seek to leave no stone unturned in demystifying the complicated and sometimes crazy experience of living life after loss.
Griefcast is an award winning podcast that examines the human experience of grief and death - but with comedians, so it's cheerier than it sounds. Each week Cariad talks to a different guest about their experiences of grief. Together they share their views on the pain, loss and the weirdness that happens when someone dies.
Contacts
| | | |
| --- | --- | --- |
| Edinburgh Napier University Counselling Team | Edinburgh Napier University Disability and Inclusion Team | Breathing Space |
| 9am-5pm Mon-Fri | 9am-5pm Mon-Fri | 6pm-2am Mon-Thurs, 24hrs Fri-Sun |
| 0131 455 2459 | | 0800 83 85 87 |
| | | |
| | | |
Online Support - Togetherall and SilverCloud