Skip to main content
It looks like you're using Internet Explorer 11 or older. This website works best with modern browsers such as the latest versions of Chrome, Firefox, Safari, and Edge. If you continue with this browser, you may see unexpected results.
MindLine Trans+
MindLine Tans+ is a UK wide service offering confidential, non-judgemental listening space for people who identify as Trans+, non-binary and their friends and families to talk. Trained listeners identify as Trans, non-binary or gender fluid, they are understanding and will listen and offer support.
Open Mondays and Fridays 8pm to 12 midnight, phone 0300 330 5468.
Becoming Myself: Gender Identity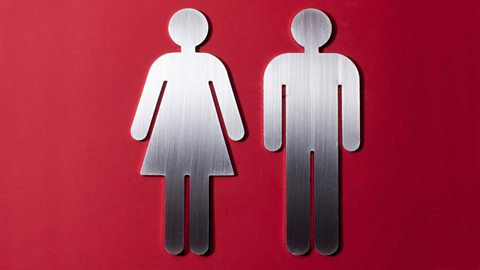 A revealing series which goes inside the Charing Cross Gender Identity Clinic in Hammersmith, London - the largest and oldest in the world - to explore the condition of gender dysphoria - a sense of distress caused by a disjunction between biological sex and gender identity.
Podcast: The Heart

This 2017 season of The Heart features four episodes where masculinity and femininity meet.

Podcast: Transgeneral

This series presents informative and humorous discussions on trans issues. Australian trans women Charlotte Tortorella and Chelsey Sanderson started the show to present trans topics in an approachable way for listeners unfamiliar with transitioning.

Podcast: Who Hurt You?

Who Hurt You? is a podcast about why we are the way we are. Who and what shaped us? What role did society play? Our families and childhoods? Our role models and friends?
Sofie Hagen chats to people in the public eye about what made them who they are.
It's a snapshot of their lives and their minds in that very moment. It's all about context.
Contacts
| | | |
| --- | --- | --- |
| Edinburgh Napier University Counselling Team | Edinburgh Napier University Disability and Inclusion Team | Breathing Space |
| 9am-5pm Mon-Fri | 9am-5pm Mon-Fri | 6pm-2am Mon-Thurs, 24hrs Fri-Sun |
| 0131 455 2459 | | 0800 83 85 87 |
| | | |
| | | |
Online Support - Togetherall and SilverCloud