Skip to main content
It looks like you're using Internet Explorer 11 or older. This website works best with modern browsers such as the latest versions of Chrome, Firefox, Safari, and Edge. If you continue with this browser, you may see unexpected results.
Bust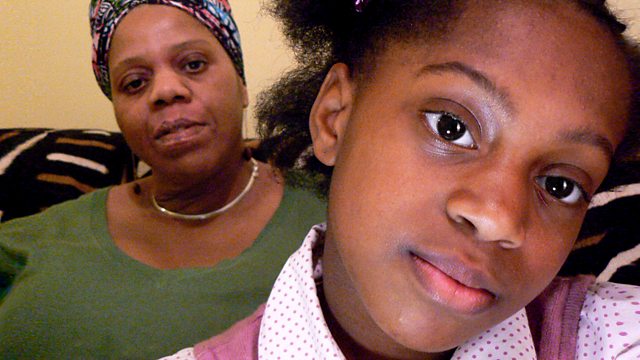 Bust is the emotional journey of debt and bankruptcy, an intimate portrait of families struggling to cope with personal debts, as the credit crunch unfolds during one of the worst recessions for decades. We follow two families as they struggle with the burden of admitting they cannot cope, and battle through the bureaucracy of bankruptcy. Is it really the answer they all expect it to be?
Contacts
| | | |
| --- | --- | --- |
| Edinburgh Napier University Counselling Team | Edinburgh Napier University Disability and Inclusion Team | Breathing Space |
| 9am-5pm Mon-Fri | 9am-5pm Mon-Fri | 6pm-2am Mon-Thurs, 24hrs Fri-Sun |
| 0131 455 2459 | | 0800 83 85 87 |
| | | |
| | | |
Online Support - Togetherall and SilverCloud