Skip to main content
It looks like you're using Internet Explorer 11 or older. This website works best with modern browsers such as the latest versions of Chrome, Firefox, Safari, and Edge. If you continue with this browser, you may see unexpected results.
The Dyspraxic Learner

by

Call Number: ebook

By exploring dyspraxia and its physical, emotional, psychological and social impacts on learning, the author shares tried-and-tested strategies for ensuring that you achieve your full potential. This book covers a wide range of topics, such as research and study skills, improving memory, teaching literacy, visual and auditory learning styles, dealing with sleeplessness, stress, low self-esteem and anxiety, and preparing for future employment.

How to Succeed with Specific Learning Difficulties in College and University

by

Call Number: ebook

For any adult with specific learning difficulties going to college or university can be a challenge. These can present in the work and home setting, learning new skills, meeting new people, and coping with a new environment. From study skills to budgeting, from cooking to relationships, Amanda Kirby identifies routes to success in both education and socially. At the heart of this book is its practical approach to provide information and advice that is easy to access and to use.

Caged in Chaos

by

Call Number: Merchiston Main stock 616.85520092 BIG

Written by a teenager with dyspraxia, this is a humorous and inspiring practical guide for young adults with dyspraxia and those around them trying to get to grips with the physical, social and psychological chaos caused by developmental co-ordination disorders (DCDs).
Beyond Boundaries: Across the Andes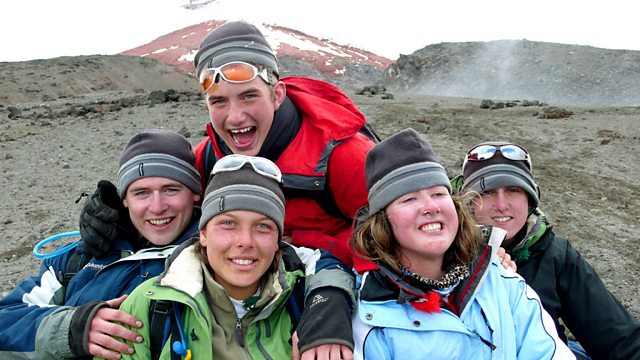 Ten disabled teenagers attempt the journey of a lifetime. Starting in the Amazon rainforest in Ecuador they attempt to cross the 300 kilometers separating them from the Pacific Ocean, climbing the mighty Andes Mountains in the process.
Contacts
| | | |
| --- | --- | --- |
| Edinburgh Napier University Counselling Team | Edinburgh Napier University Disability and Inclusion Team | Breathing Space |
| 9am-5pm Mon-Fri | 9am-5pm Mon-Fri | 6pm-2am Mon-Thurs, 24hrs Fri-Sun |
| 0131 455 2459 | | 0800 83 85 87 |
| | | |
| | | |
Online Support - Togetherall and SilverCloud