The Force: The Story of Scotland's Police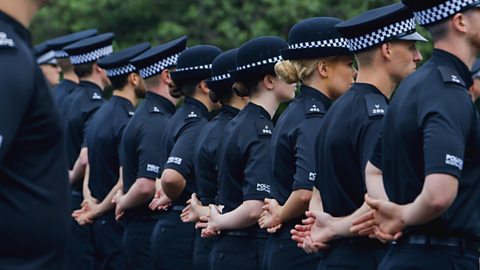 Documentary series telling the long history of keeping Scotland's peace. This first episode tells the story of the origins of the lowest-ranking officer - the constable - a role which dates back some 400 years.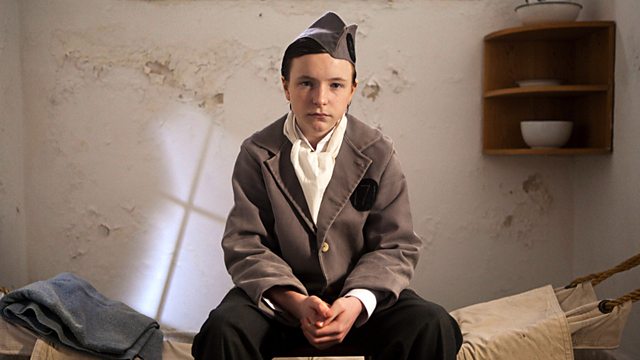 Using trial testimony, census records and dramatic reconstruction to recreate the moment when these children's lives were changed for ever, this documentary tells the stories of the 'young Victorian villains' and the strict justice system that decided their fate. Powerful photographic images of these youngsters give a poignancy and authenticity to their stories and bring their tales to life.